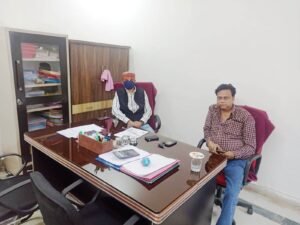 It is my pleasure to invite you to join Vidhik College to enjoy the academic excellence & development of your creativity & consciousness.
At Vidhik College you will discover new experiences that will broaden your horizon and open door of Opportunities; we will equip you with the knowledge and skills that is vital in this fast changing world.
I sincerely, believe that if you want a happy, successful, professional and personal life, then This College is the best place for you.